Living Well Beyond Prostate Cancer
Ned aims to put you in control of your own health and, with the support of your care team, gives you more options to manage your long-term care.
The Ned clinic and application allow you to continue your follow-up appointments virtually and monitor your health so that you can play an active and leading role in your prostate cancer recovery.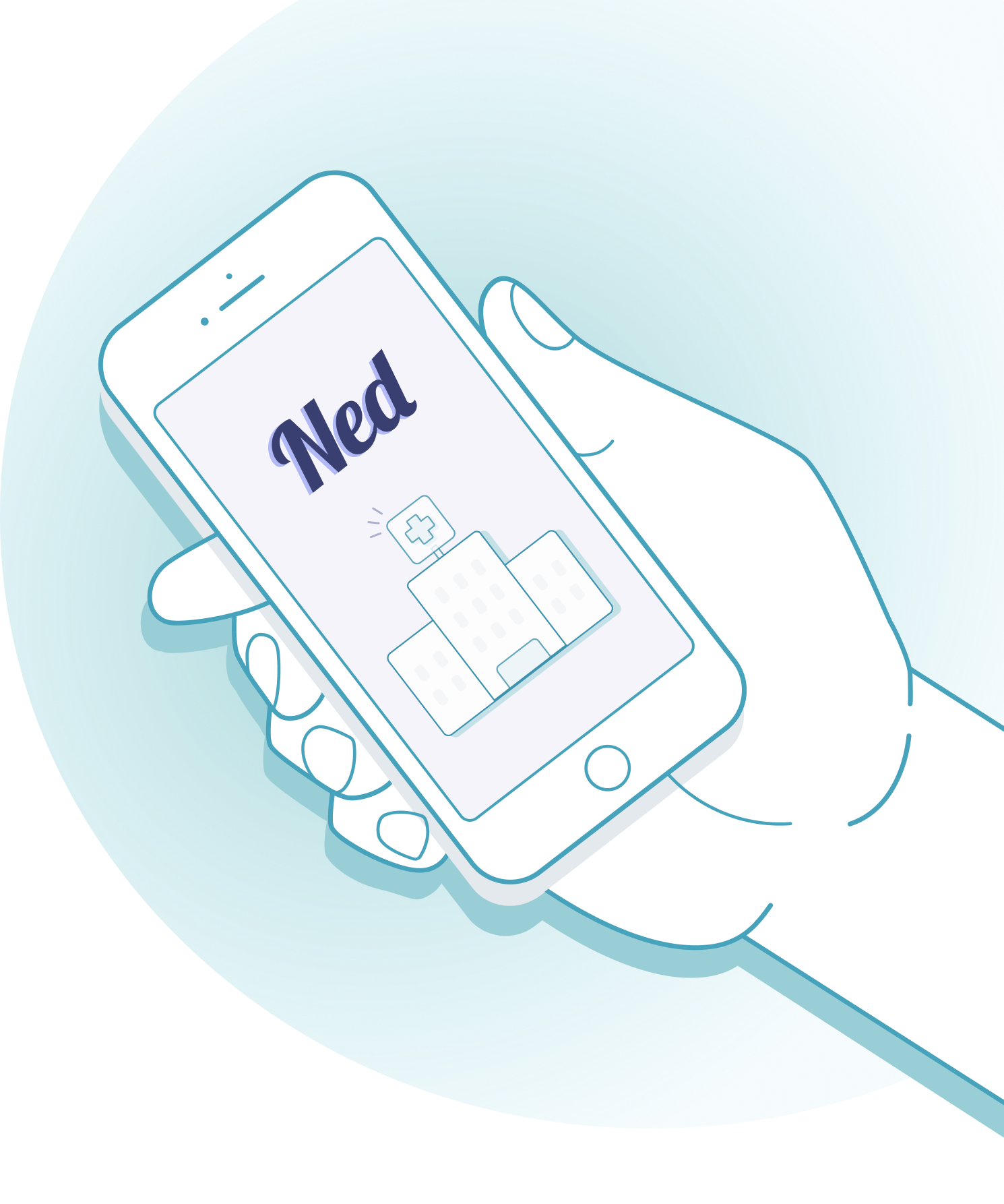 If determined by your doctor that you are eligible for the Ned service, you will be able to communicate your symptoms to your doctor without needing to schedule a virtual appointment for each follow-up review.
You will be able to complete your blood work at your local lab and fill out an online wellness survey about any symptoms you may be experiencing. Your doctor will be able to monitor your blood test results and symptoms, and can provide feedback within the Ned application.
WITH NED, YOU WILL BE ABLE TO:
NED SIMPLIFIES FOLLOW-UP APPOINTMENTS: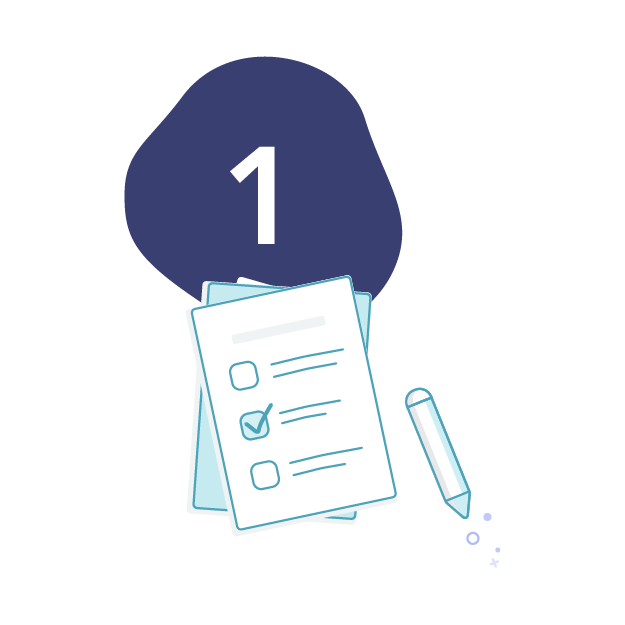 Complete tasks (blood work and wellness survey)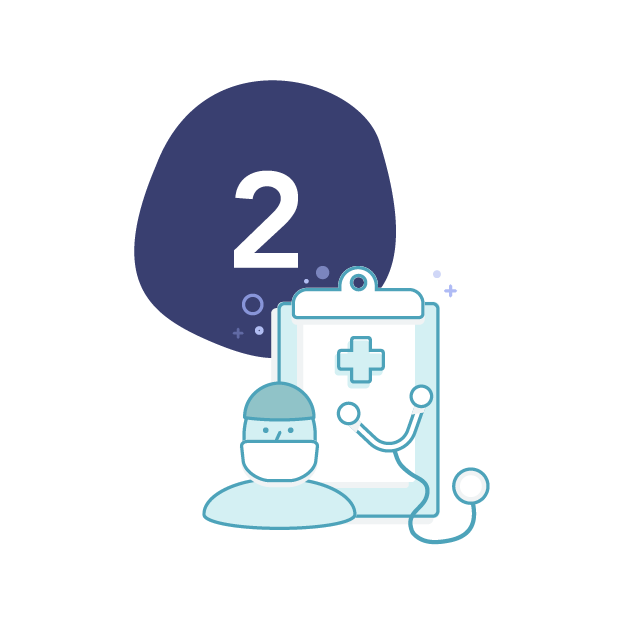 Wait for results as your doctor reviews your blood work and Wellness Survey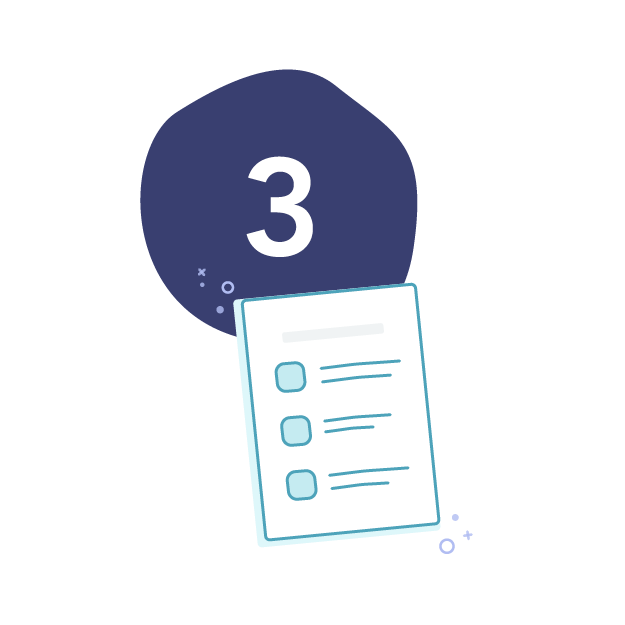 Receive a Doctor's Note with your results and your next follow-up review date